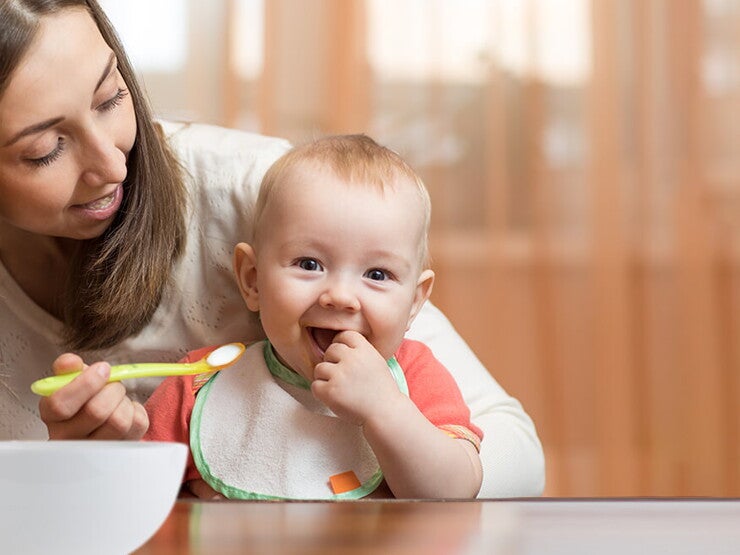 WHO WE ARE
One thing all mothers know is that motherhood is an amazing and rewarding journey filled with happiness, setbacks, and confusion. Motherhood comes with its unique challenges, like balancing your needs and your child's needs. We are here to make sure you're taking care of yourself physically and emotionally all while keeping up with your child's growth and development. 
Nestle's Mom&Me is a club dedicated to making the first 1,000 days of parenthood a truly joyous time for mom, dad and their little one. Enjoy parenting advice and personalized nutritional tips every step of the way, from bump to childhood with your bundle of joy.
Discover more below and register to be included in Nestlé's family of members. It's quick and easy!
Join us and let's make parenting awesome, TOGETHER!
Join
Get full access to expert-backed nutrition support
My feed

Curated content based on your preferences 

Feeding guidance

Learn about various feeding options and what each means for you and your baby

Tailored Practical Tools

Try our tailored practical tools to guide you through the parenting journey.

My First 1000 Days club

Customised notifications, reminders and newsletters
Not quite what you're looking for?
Try our new smart question engine. We'll always have something for you.