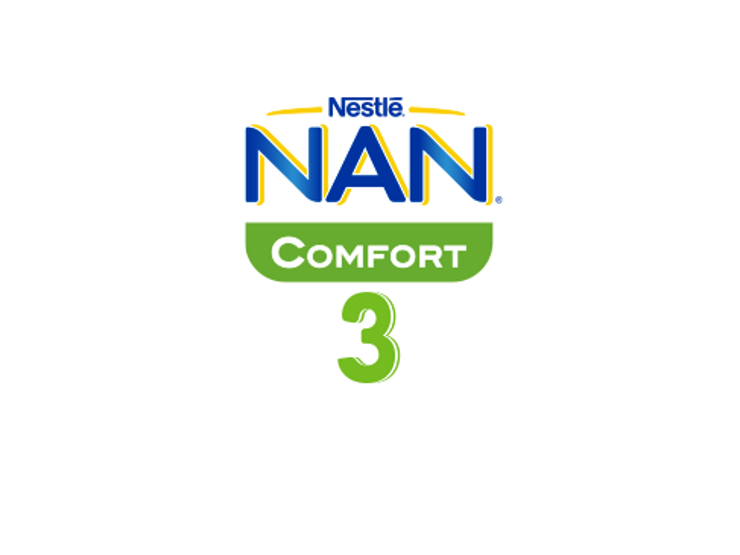 Nourish Your Child's Every Possible
NAN® COMFORT 3
A high-quality growing up milk formula with optimized protein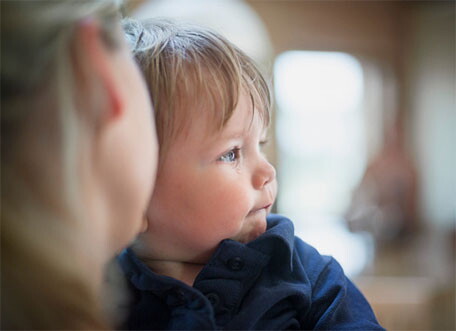 "Has your child been experiencing colic, gut discomfort, or Constipation? These issues can be a heavy burden on a child's small shoulders, but also on the whole family. They can be relieved, however, with the appropriate nutritional support. NAN® COMFORT 3 is designed to soothe minor gut discomfort to ensure your child's continuous development and help you provide a strong foundation for their future health. To ensure the best fit to your child's specific needs, make sure to talk to your pediatrician."

Probiotics
L.reuteri: Active probiotic cultures shown to improve bowel movement frequency and the hardness of stools

Essential Minerals
Magnesium & Zinc support digestive health by improving intestinal function
Raising the bar for quality and children's nutrition standards
All our NAN® growing-up milk formulas are formulated by nutrition scientists who are specialized in pediatric nutrition, in accordance with expert recommendations and local authorities as applicable.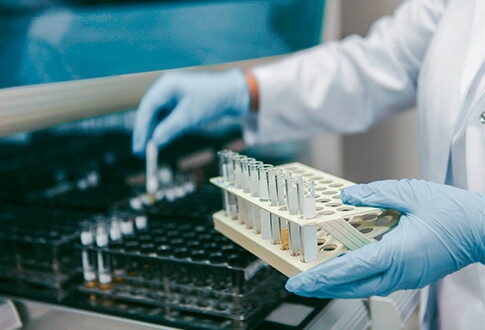 Our factories are certified according to ISO 9001 (Quality Management System) and ISO 22000 (Food Safety Management System)


Our products undergo at least 500 quality checks before products reach the shelf


All our packaging materials undergo strict testing and are designed to be safe, compliant with regulations and updated according to the latest technologies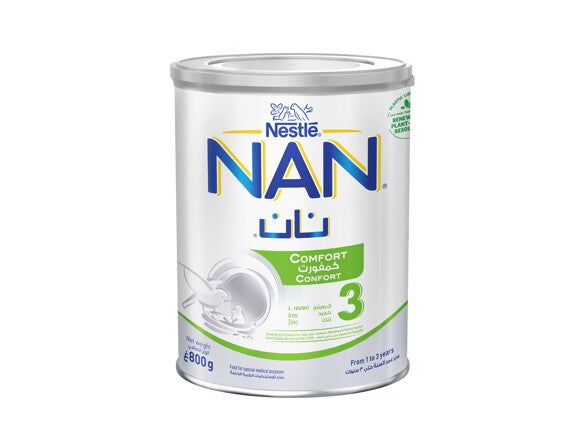 NAN® COMFORT 3 800g
NAN® COMFORT 3 is a growing up formula designed for toddlers from 1 to 3 years of age. It provides your baby with all the essential nutrients. NAN® COMFORT 3 is a food for special medical purposes. L.reuteri: Active probiotic cultures shown to improve bowel movement frequency and the hardness of stools.
IMPORTANT NOTICE: Exclusive breastfeeding is recommended during the first 6 months of life followed by the introduction of adequate nutritious complementary foods, along with sustained breastfeeding up to two years of age and beyond. "NAN® COMFORT 3" is not a breast-milk substitute. As babies grow at different rates; seek advice with your health professionals on the appropriate time when your baby should start receiving this product.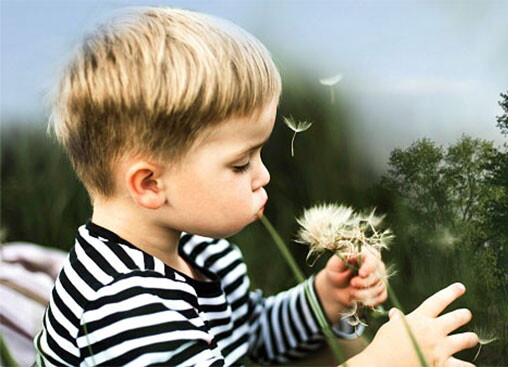 Still haven't found what you are looking for?
Try our new smart question engine. We'll always have something for you.