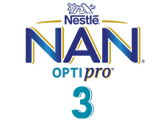 NAN® OPTIPRO® 3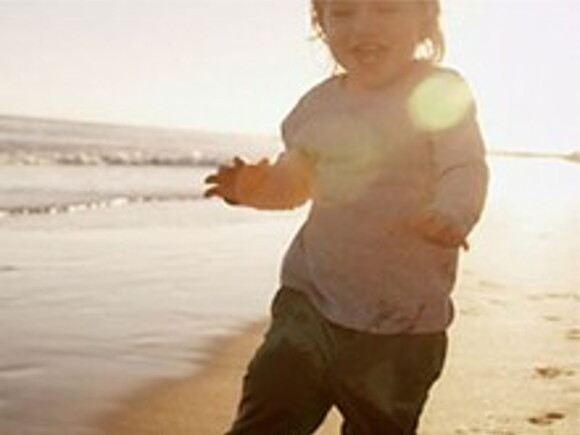 NAN® OPTIPRO® 3 A high-quality range with optimized protein
Proteins are the building blocks of your child's brain, muscles and body. Based on our relentless research on nutrition for children's lifelong health, NAN® OPTIPRO® 3 is our advanced formula range with optimized protein, both in quality and amount. Its unique combination of ingredients – OPTIPRO®, 2'FL and BL Probiotic – supports your child's healthy development, and helps you to provide a strong foundation for their future health.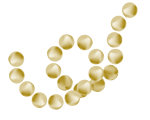 OPTIPRO®
is NAN® OPTIPRO® 3 's optimized protein blend that supplies the right amount of proteins for your child's optimal growth.

2'FL is a Human Milk Oligosaccharide
that is structurally identical to the most abundant one found in breast milk. 2'FL oligosaccharide helps support immunity.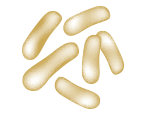 L.R. PROBIOTIC
is a naturally active probiotic that helps support your child's healthy defense system.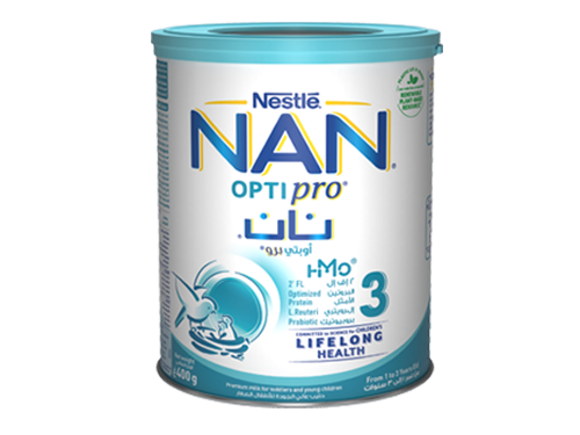 NAN® OPTIPRO® 3
NAN® OPTIPRO® 3 is a growing up milk designed for toddlers from 1 year onwards, as the liquid part of the weaning diet. It is intended to replace cow's milk.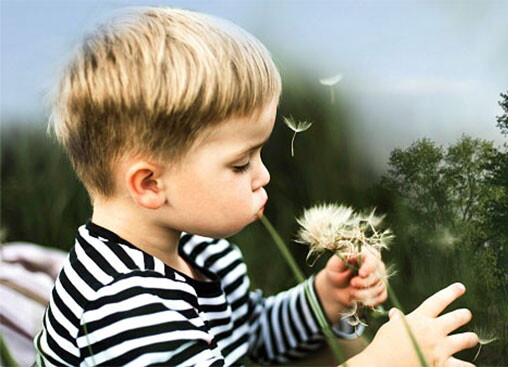 Providing you with safe and high-quality nutrition to contribute to your child's lifelong health is our primary mission. We also believe that a healthy child needs a healthy planet to grow up in: we take our environmental impact as seriously as nutrition. We design our packaging to be recyclable, maximize our use of renewable resources and keep reducing the carbon footprint in our farms and factories. Every day, we take steps to care for the environment and help build a healthy future for the next generation.
Important Notice: 
Exclusive breastfeeding is recommended during the first 6 months of life followed by the introduction of adequate nutritious complementary foods, along with sustained breastfeeding up to two years of age and beyond.
NAN® OPTIPRO® 3 is not a breast-milk substitute. As babies grow at different rates; seek advice with your health professionals on the appropriate time when your baby should start receiving this product.
Still haven't found what you are looking for?
Try our new smart question engine. We'll always have something for you.