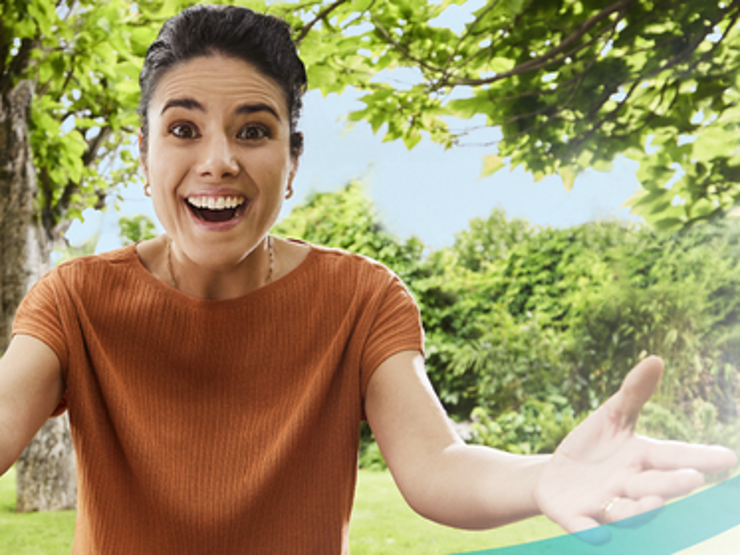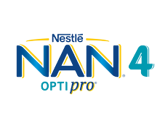 Be Amazed with NAN OPTIPRO 4
NAN® OPTIPRO® 4
NAN® OPTIPRO® 4 is a growing-up milk designed for toddlers 3-6 years old, developed based on Nestlé's relentless research on nutrition for children's lifelong health.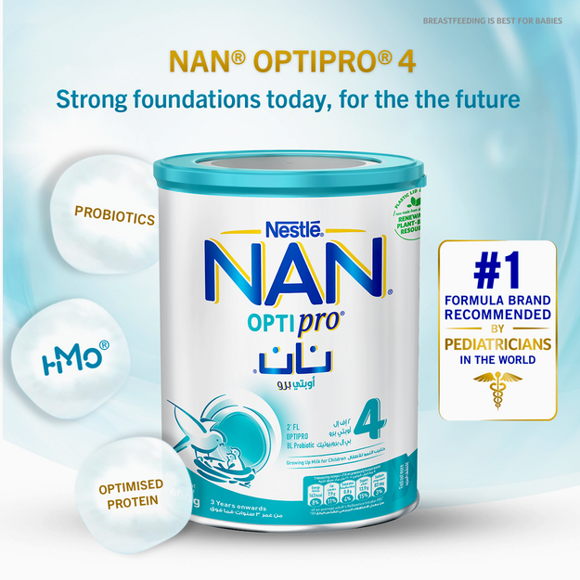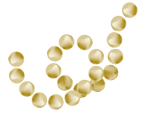 OPTIPRO®
 is NAN® OPTIPRO® 4's optimized protein blend that supplies the right amount of proteins for your child's optimal growth.

2'FL is a Human Milk Oligosaccharide
that is structurally similar to the most abundant one found in breast milk. 2'FL oligosaccharide helps support immunity.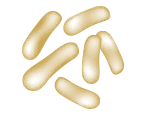 BL PROBIOTIC
is a naturally active probiotic that helps support your child's healthy defense system.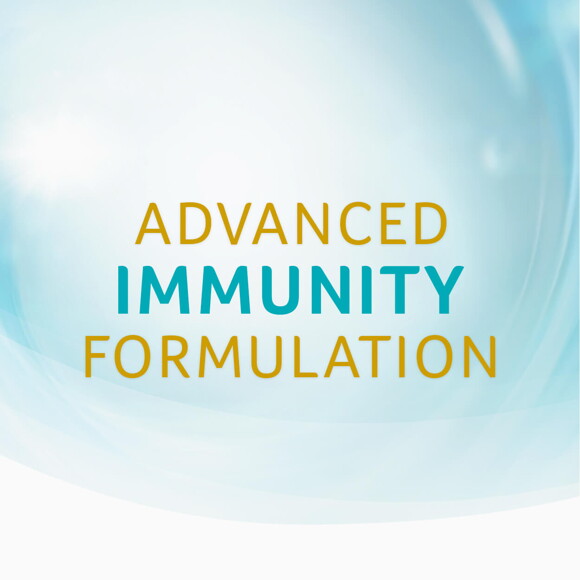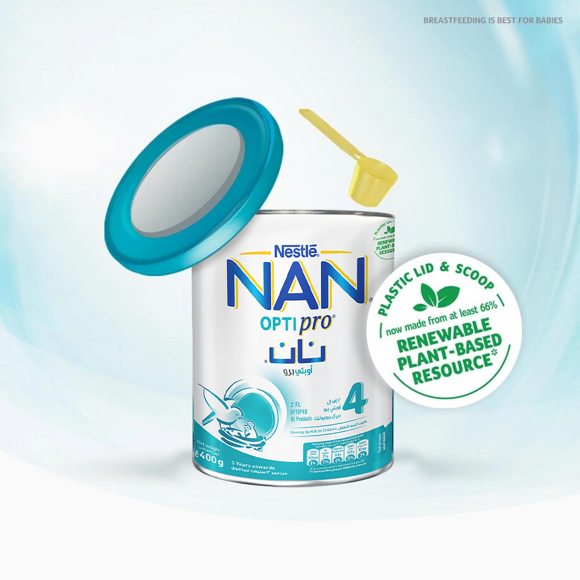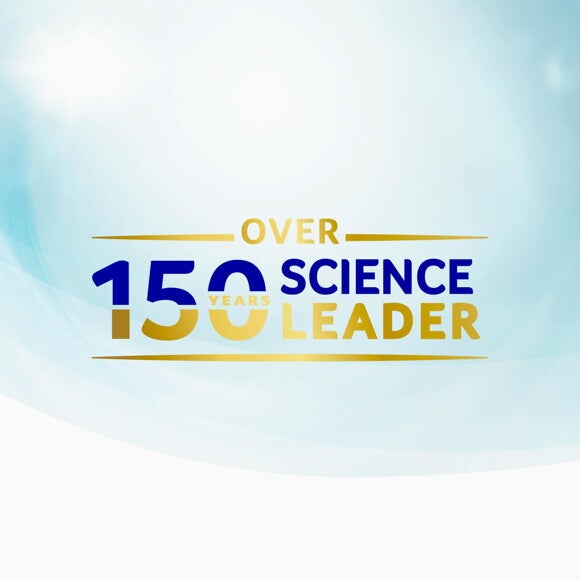 Raising the bar for quality and children's nutrition standards
All our NAN® growing-up milk formulas are formulated by nutrition scientists who are specialized in pediatric nutrition, in accordance with expert recommendations and local authorities as applicable.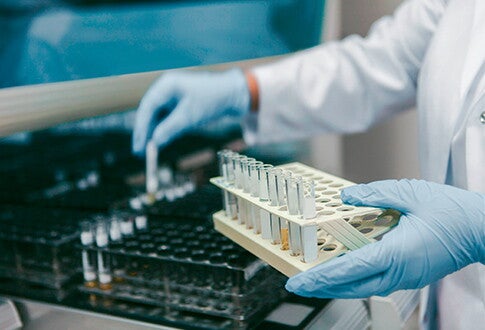 Our factories are certified according to ISO 9001 (Quality Management System) and ISO 22000 (Food Safety Management System)


Our products undergo at least 500 quality checks before products reach the shelf


All our packaging materials undergo strict testing and are designed to be safe, compliant with regulations and updated according to the latest technologies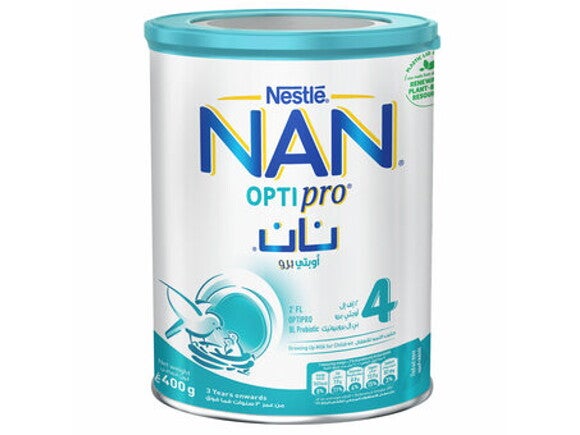 Product
NAN® OPTIPRO® 4 400g
NAN® OPTIPRO® 4 is a growing up milk designed for toddlers from 3 to 6 years of age.
---
IMPORTANT NOTICE. Exclusive breastfeeding is recommended during the first 6 months of life followed by the introduction of adequate nutritious complementary foods, along with sustained breastfeeding up to two years of age and beyond.
NAN® OPTIPRO® 4 is not a breast-milk substitute. As babies grow at different rates; seek advice with your health professionals on the appropriate time when your baby should start receiving this product.
Still haven't found what you are looking for?
Try our new smart question engine. We'll always have something for you.