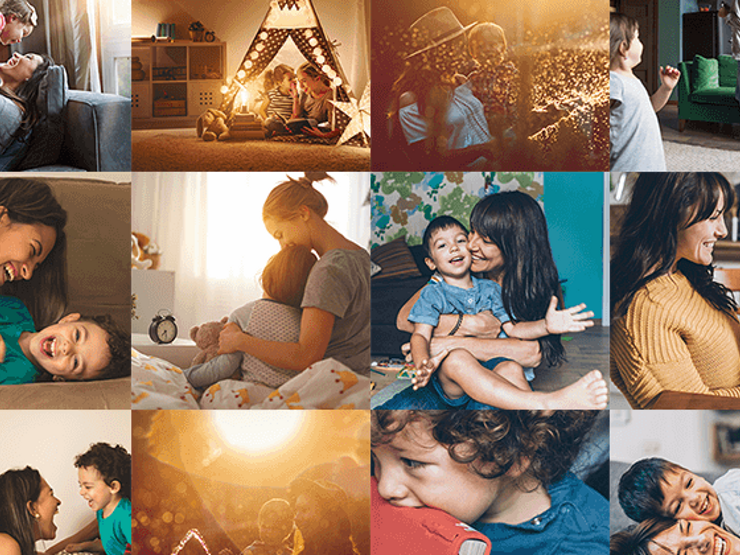 Nestlé Parenting Initiative & Guide
Making parents' lives easier
One thing all parents know is that nothing about parenting is exactly what you expected. So to better support and understand today's new parents, we started at the beginning: we listened.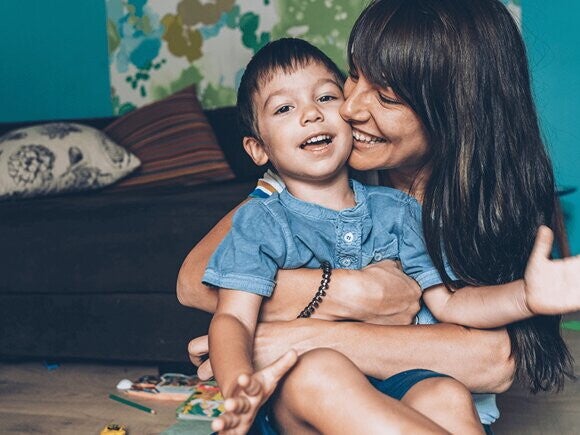 Better understanding your challenges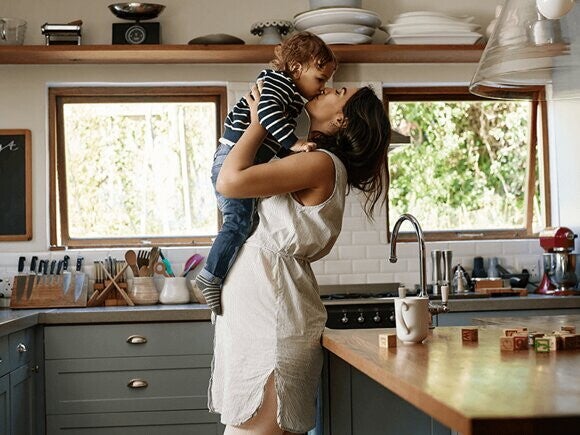 How to parent like a pro
Your little one is on the way / in your arms, and worried you don't have a clue? (No one does, shhh.) Check out our checklists to help you win in every aspect of modern parenting.
Did you ever feel alone during your first year as a parent?
Do you and your partner share childcare responsibilities?
During your first year as a parent, did you experience lots of emotional highs and lows?
Did you feel a sense of guilt at all as a new parent?
All things considered; would you say your baby is an "easy baby"?
Still haven't found what you are looking for?
Try our new smart question engine. We'll always have something for you.