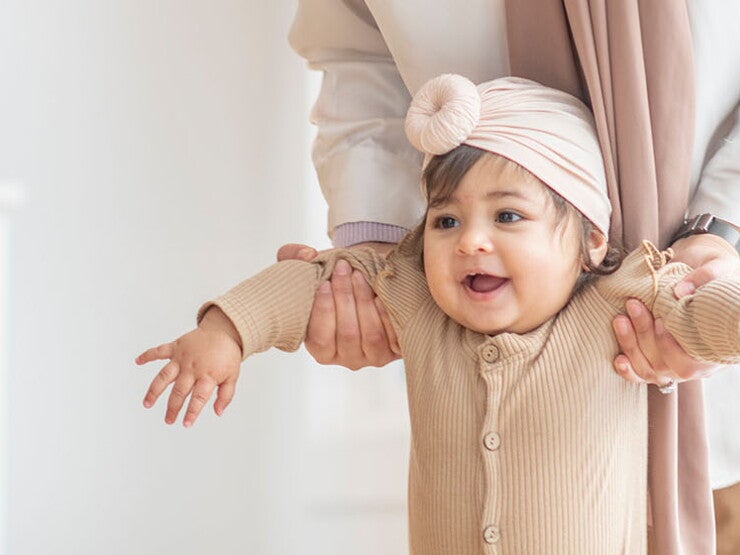 Your baby is going through incredible changes in a short time. Learn what you can expect about your baby's growth and development during his first year. 
Our best articles to start solid food
Our best articles about your baby's immunity
Checklists finder tool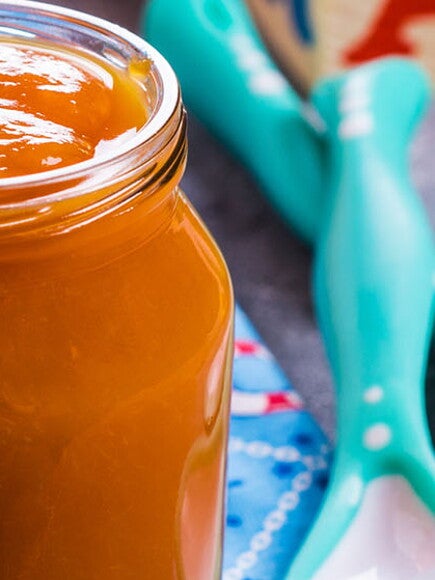 Recipe finder
Supporting you with scientific information at every stage
Still haven't found what you are looking for?
Try our new smart question engine. We'll always have something for you.