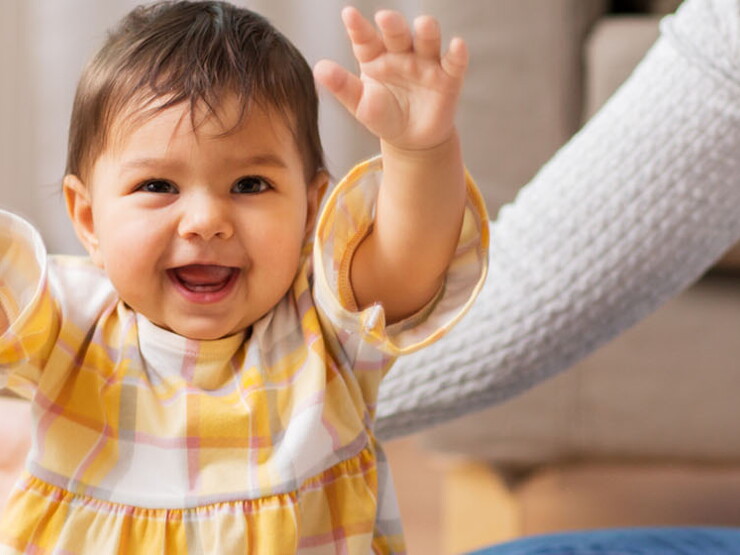 All About 0-6 Months Baby
Every tiny touch, cry, yawn and countless emotions when becoming a parent can spark a million questions running through your mind. Luckily we've collected and shared all of our learnings here. 
Our best articles to make your baby feel better
Our best articles about your baby's development
Our best articles about important Baby Milestones
Checklists finder tool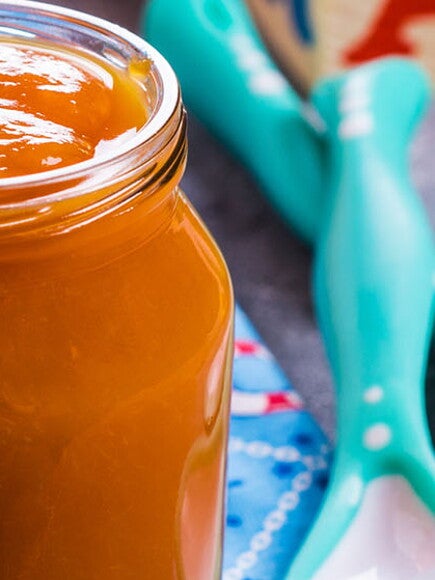 Recipe finder
Still haven't found what you are looking for?
Try our new smart question engine. We'll always have something for you.