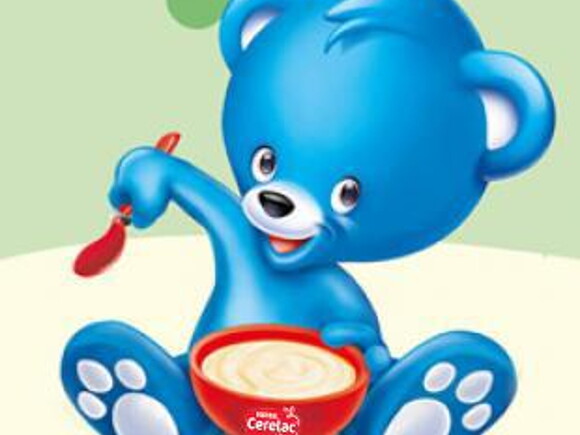 CERELAC® is natural and nutritious
IMPORTANT NOTICE: The World Health Organization (WHO) recommends exclusive breast-feeding for the first 6 months. Consult your doctor for advice on when to introduce complementary foods to your baby. Breastfeeding should continue for as long as possible after introduction of complementary foods.

From choosing ingredients to specialized packaging, we take great care to ensure your baby's CERELAC® is all natural and nutritious. Read the article to learn more.