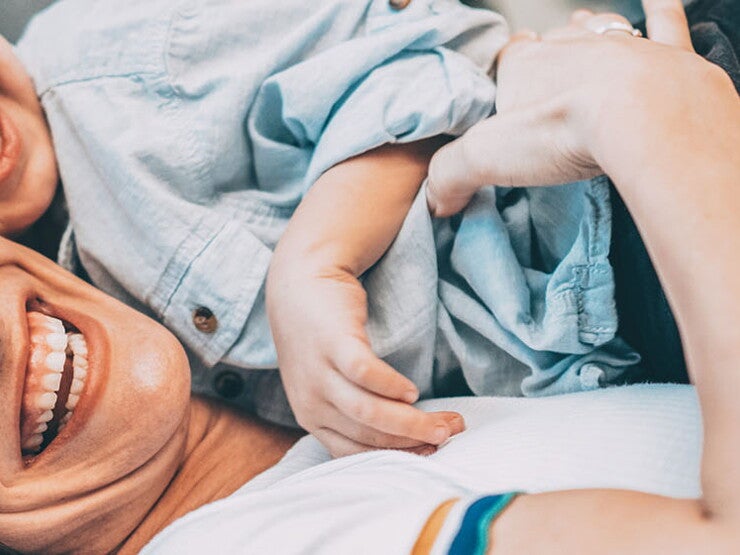 Thank you for joining the My First 1000 Days Club!

Parenting Peace of Mind is just a click away, get ready to explore a range of tools that will help you discover everything about your baby's development, nutrition and get advice to live a happy and restful pregnancy, week after week!​
Most popular topics
Healthy Eating and Nutrition
Helpful tools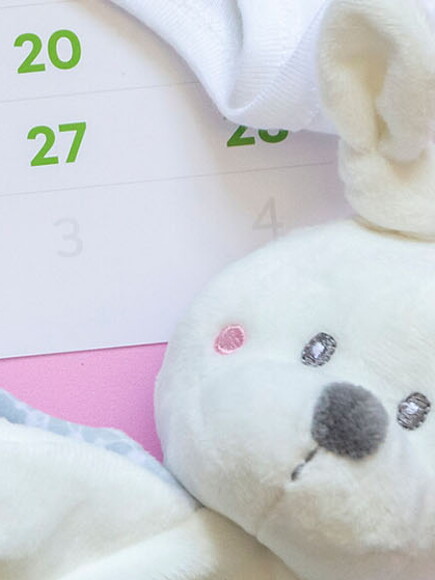 Pregnancy Calculator & Weekly Calendar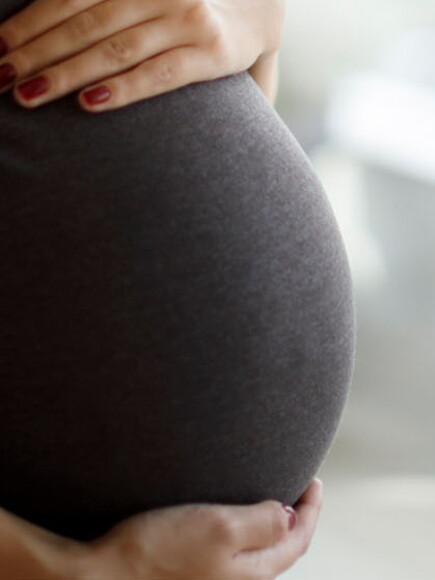 Ovulation Calendar & Calculator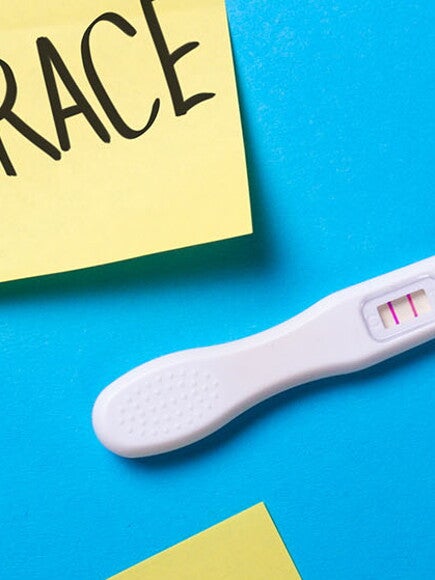 Baby Names Finder Tool
Still haven't found what you are looking for?
Try our new smart question engine. We'll always have something for you.